You want to increase sales, right?
So, you have to increase leads or traffic to your site. Back in the day, when a business wanted to drive traffic to their website, there used to be two primary options outside of traditional advertising: pay-per-click (Google PPC) advertising or search engine optimization (SEO).
If you just want more leads, you should check out our Multi Platform Lead Generation Program HERE! We will choose the best platforms to provide the highest quality leads at the best value for your specific business.
These days, social media advertising (like Facebook Ads, Instagram Ads, LinkedIn Ads, and Twitter Ads to name a few) has become a major player in producing ROI with online advertising for businesses looking to grow leads, sales, and revenue. There are some big differences and certain industries tend to work better with certain methods, while some benefit from a combination of several of them.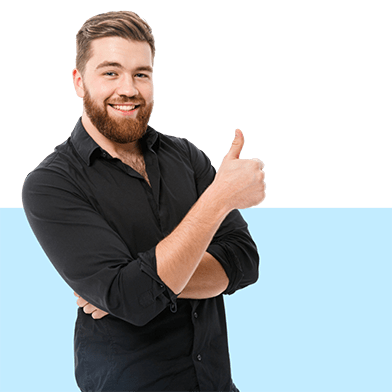 SEO is "Free" if you have the time and expertise to do it, but time consuming and difficult to stay on top of the constant changes. It provides a business with Unlimited Organic traffic from search queries, but it can take anywhere from 30 – 90 days (depending on how competitive a niche) to see results that have an impact. SEO is based on hundreds (maybe thousands) of factors, all kept somewhat secret by the search engines themselves to keep people from "gaming" the system and using Black Hat techniques.
Black Hat techniques are NEVER a good idea for the long term viability of a business and we ONLY use White Hat SEO strategies.If you hire the right people to do SEO, you should see a gradual and measurable growth in Ranking, Traffic and Leads for your business.
If you are getting traffic but no leads, then you may need to make some changes to your Call to Action (CTA) and/or your website. Recommended: Hire an expert, focus on certain geographic area(s), measure results, review quarterly or semi annually.
With PPC, you simply pay for traffic by the click using the various PPC advertising programs provided by Google Adwords, Bing, Yahoo Search Marketing and others. These are based on actual search terms so the good news is, you will know that your targets are interested. The bad news: people tend to click on paid ads less often than the organic ones, there is more and more competition so you could have 6 or 7 competitors advertising on the same page with you, and the pricing is set by Google and the like and increases with more competition.
This means you can pay as much as $200 per CLICK for some highly competitive search terms. And you have no control over wasted clicks that come from competitors trying to use up your budget and the like, nor do you know if you will generate any leads from your spend. Recommended: Focus on longer keywords for more targeted leads, focus your ads and pages on specific results desired, ask for help, hiring a manager could SAVE you more than it costs you.
Now, with Facebook Ads and the like, this has become increasingly popular because you can target based on geography, demographics, and interests. When your ad shows up in somebody's feed, they are not comparing you to 6 other competitors, they are just seeing what you have to offer. If they are interested, they might sign up, request info, place a call, or whatever your desired outcome might be.
Plus, you can also Pay Per Lead which can be a great advantage over some other methods. Recommended: Focus on your ideal clients, focus your ads and pages on specific results desired, request detailed estimates for leads and costs, hiring an ads manager WILL SAVE YOU more money than it costs you.
If you would like to have us review your current efforts at SEO, PPC, Facebook Ads, or any Social Media work, please let us know. We can see if there are places that we could have a significant impact or not. If we do not think that we can provide measurable results, then we would not take the project on.
Again, if you just want more leads
you should check out our Multi Platform Lead Generation Program. You can manage your budget according to how many leads you want.
You can check out our brief video comparing SEO and PPC below to learn more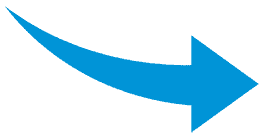 Which Strategy Would you prefer for your business?
Below are the ACTUAL results we achieved for just one of our clients. We compared their costs and results before our services and after our services. These types of results are TYPICAL results that we get for our clients.
Interested in our SEO Pricing?
We post our pricing publicly because we believe in clear and honest pricing. We do not price our services based on our clients budget or what it might be "worth" to a potential client. We have fair and honest pricing, posted for all to see.
Check out our SEO Pricing